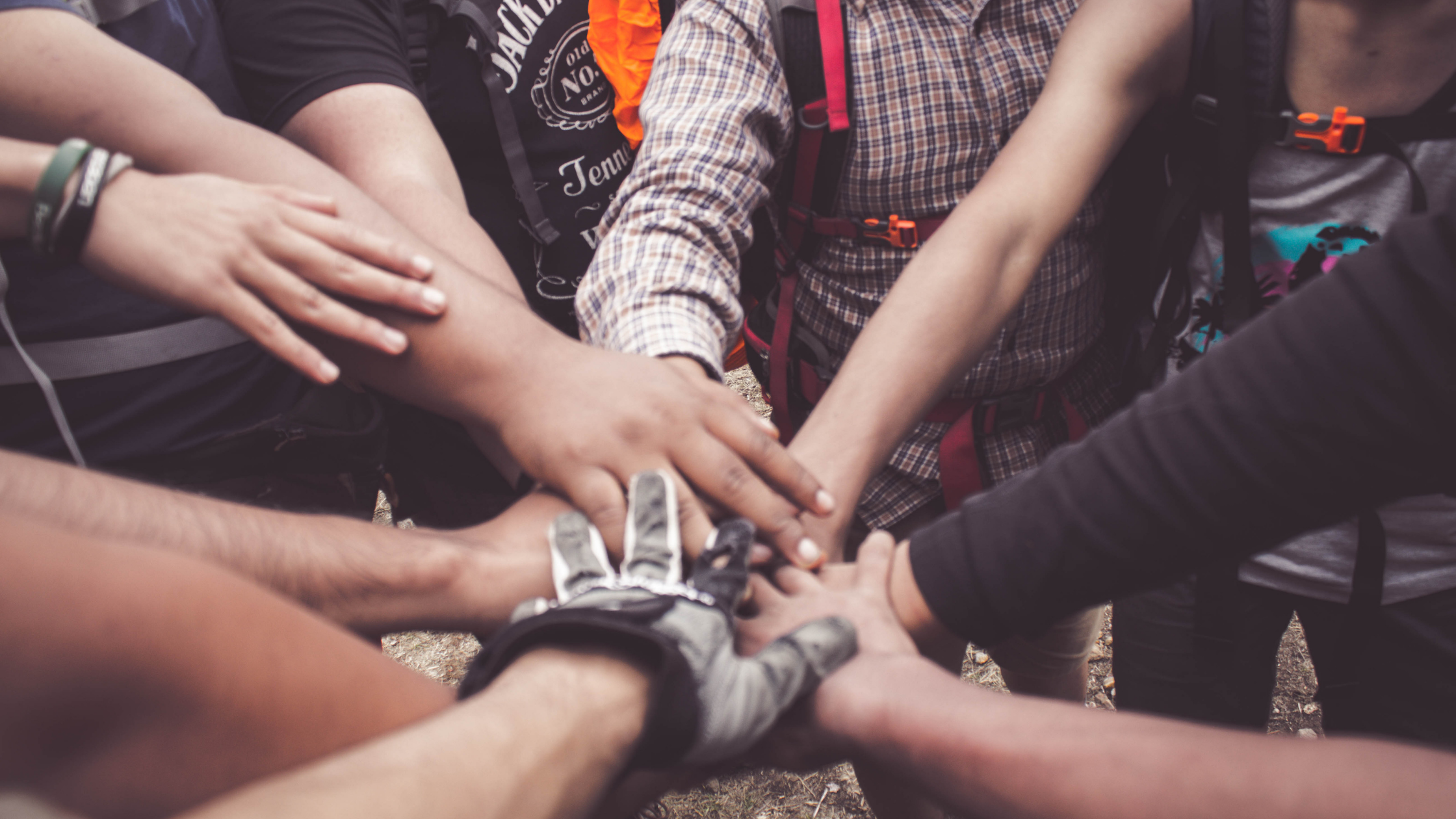 Ready To Changes Your Life...
You spent years hitting the books and logging the clinical hours to be a therapist. The last thing that should be holding you back is your caseload...
I love helping therapist live their best life. Be present for their friends and family. And stay as far away from burnout as possible.
The 5 Days To A Strong Referral Network is exactly what you need to build your caseload, increase your income, and give you the time to be with those you love!
5 Days To A Full Caseload and Increase In Revenue
So here is the thing. I sat down and created this course over a period of months. I had two ideas. One, I didn't want to give you a bunch of information that would leave you feeling overwhelmed. I'm sure you already feel that way after all the Google searches on how to get more clients. Two, I wanted to give you a simple strategy that reached beyond your expectation results.
After all, we are therapist because in our core we are helpers. Building a therapy practice can be overwhelming. A complete headache that may push therapist to struggle in their clinical sessions because of the worry of when will the next client come...Or how bills will be paid...
My wife and I, launched our practice right out of graduate school in 2014. (Kinda of a crazy story)...Mistakes were made... Plenty of them.


Today, you don't have to do that. You have the chance to learn exactly how to build a strong referral network that can grow you business and serve the community.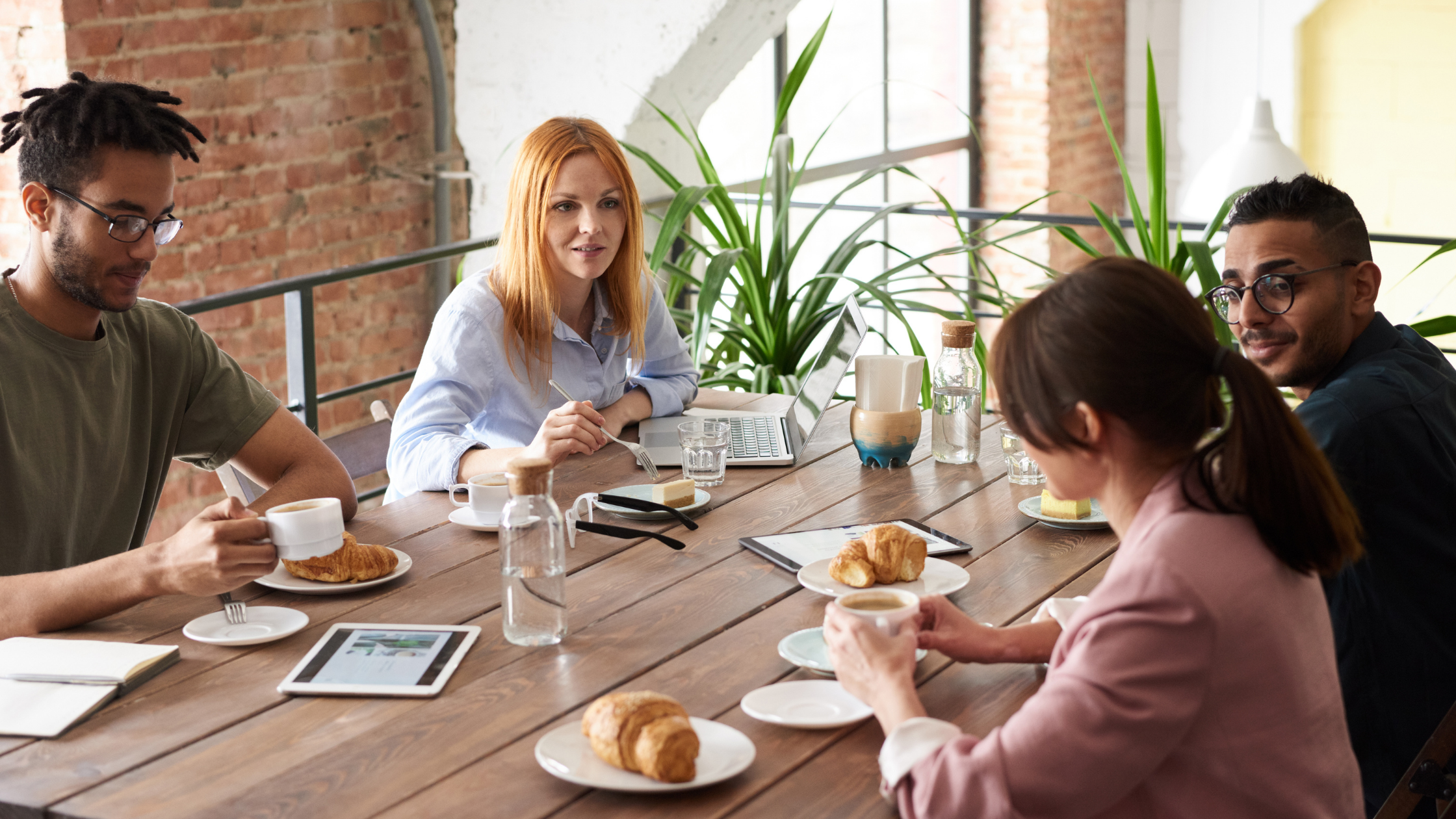 WHY $37.00 ???
Kind of wild right... It may be because I was born in the Dominican Republic and grew up in poverty. Lot's a wonderful stories that I can share with you.
I became a therapist because I love helping others in their journey of healing and recovering. Out of graduate school, I felt alone. Just me in the office. Waiting for clients to come in. I struggled to build my practice and made a lot of mistake.
Here is what I noticed. When I was struggling to build my business, I didn't feel fully present as a therapist.
My goal is for you to not feel alone. To have a full caseload. To build a powerful system of referral partners.
Take A Look At The Curriculum
Example Featured Products
Showcase other available courses and coaching products you're selling with the Featured Products block to provide alternatives to visitors who may not be interested in this specific course.