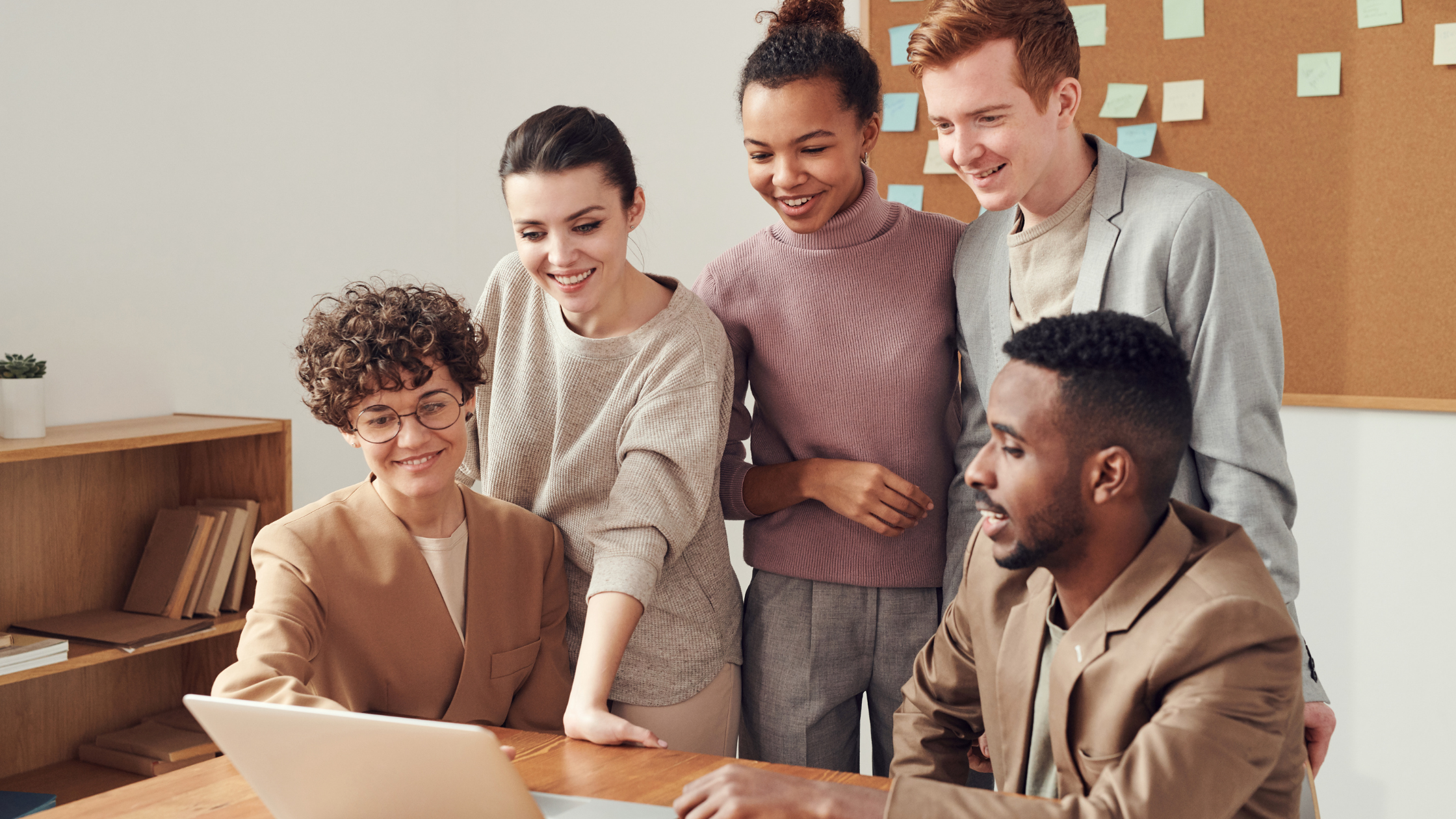 TRANSFORM YOUR PSYCHOLOGY TODAY IN ONE DAY
Your profile is a small glimpse of how the world sees you.
Out of graduate school I approached my Psychology Today with the idea of checking every box and sharing my educational expertise. I thought this was what I needed to put down to build my case load.
This course, gives you exactly what you need to know to transform your profile and get the most out of the money you are spending on Psychology Today.
If you're experiencing problems building your caseload and increasing your revenue...
Here is the deal. Every month, you have about $30.00 coming out of your bank account for your psychology today profile. It's like clockwork.
Take this course and know that the money you are already spending is creating unstoppable conversions.
Start seeing more emails. More phone calls. More clients wanting to work with you.
Take the course. Apply the content and experience the transformation.
When you join, here's just the tip of the iceberg of what you'll get...
--> You'll discover exactly how to communicate with your ideal client so that you can turn a potential client to an actual client.


--> You'll understand exactly how to use your profile to create conversions.


--> You'll skip past all the mistakes and obstacles that stop MOST therapist feel frustrated and overwhelmed. 


--> You'll know exactly how to get build trust and address your ideal clients pain points.
You'll learn how to grow your caseload and revenue.
You Get Everything Below & Lifetime Access
FOR ONLY  | $17.00
Courses That Can Help In Your Journey of Private Practice