After a few years of flying solo in private practice, My wife and I started our counseling practice, Santos Counseling PLLC. We had this idea of wanting a family practice, a space that those we serve in our community could receive the very best service while feeling at home. Today, we feel contentment.


We created this course to help clinicians build confidence and success in their transition to a group practice. We love being practice owners. Having our kids help us clean the office on the weekends. Being able to operate a business as a couple. We want to thank you for trusting in us.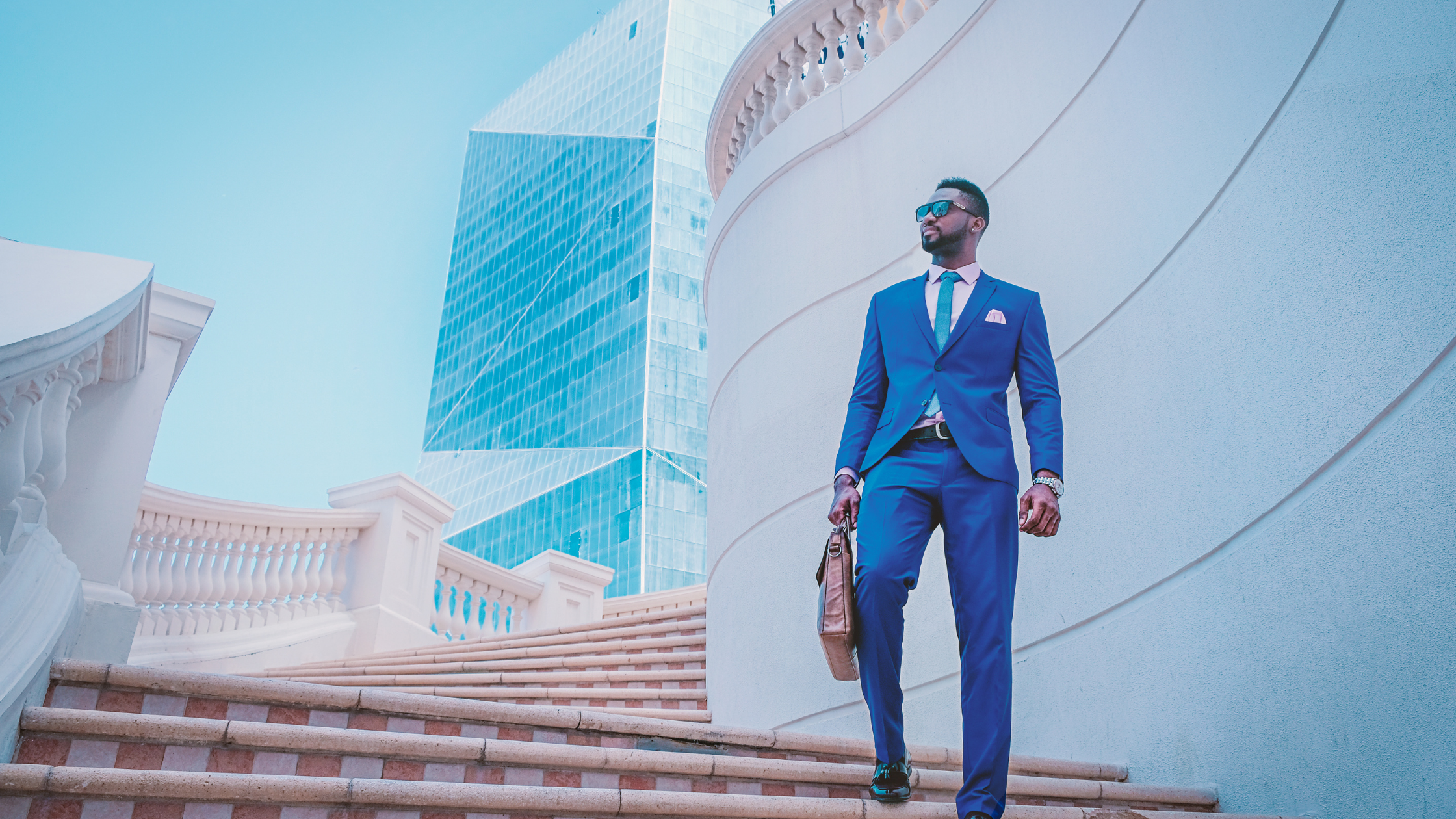 THIS COURSE IS FOR YOU
You are probably wondering what's this course going to do...
I love the question!
This course was created to help clinicians build confidence and happiness as group practice owners.
The course gives you everything you need and more.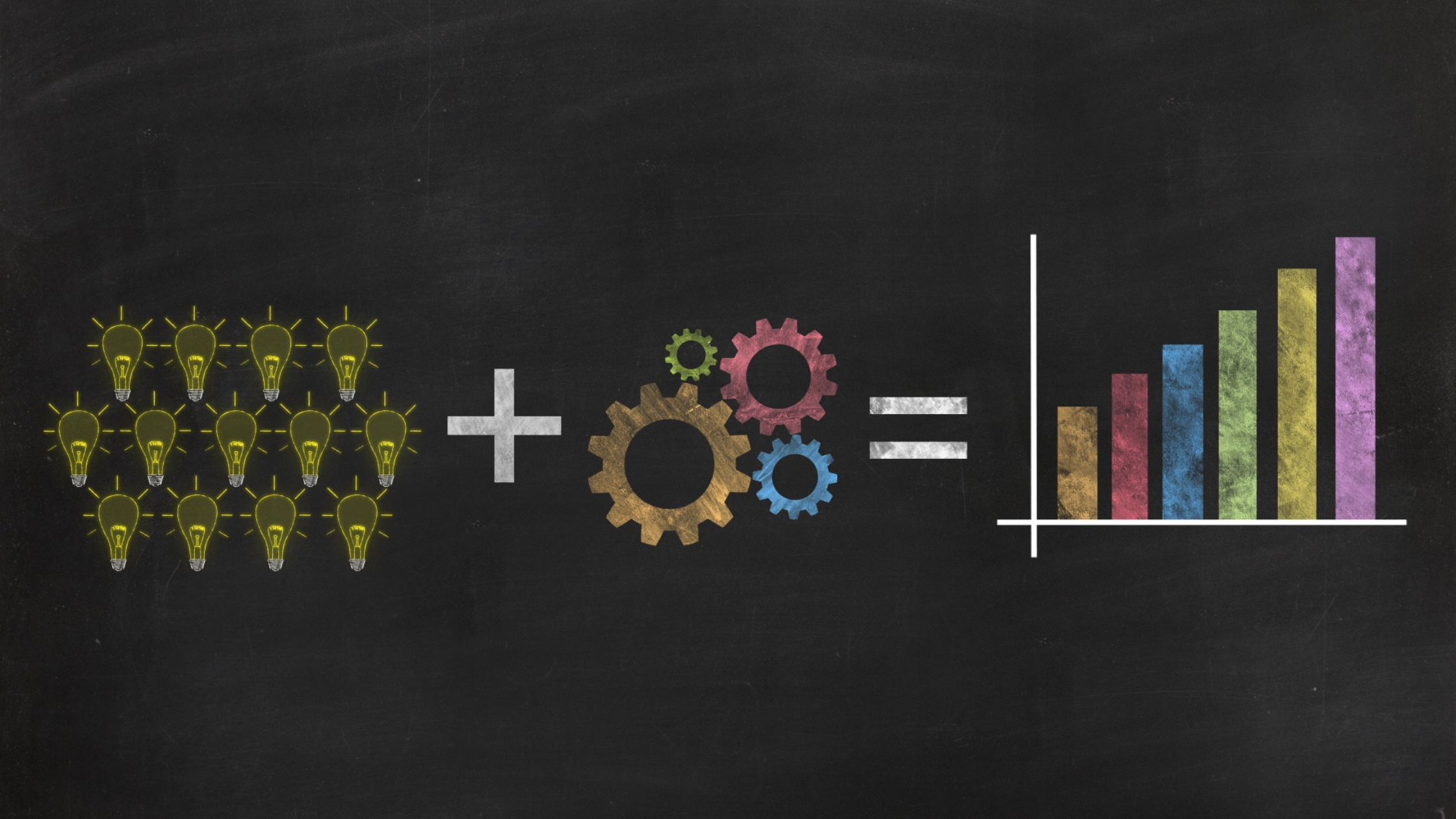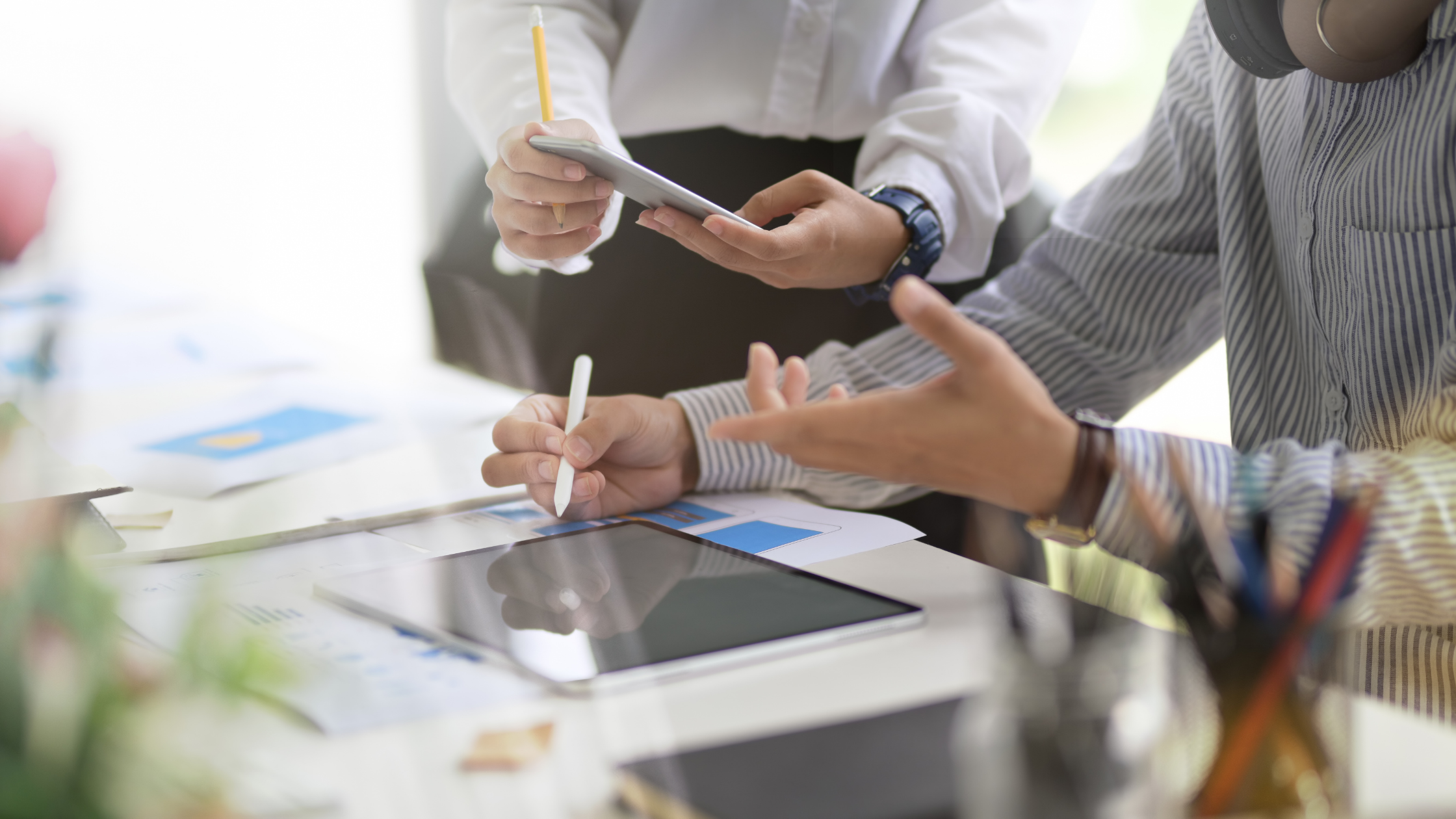 Marketing & Branding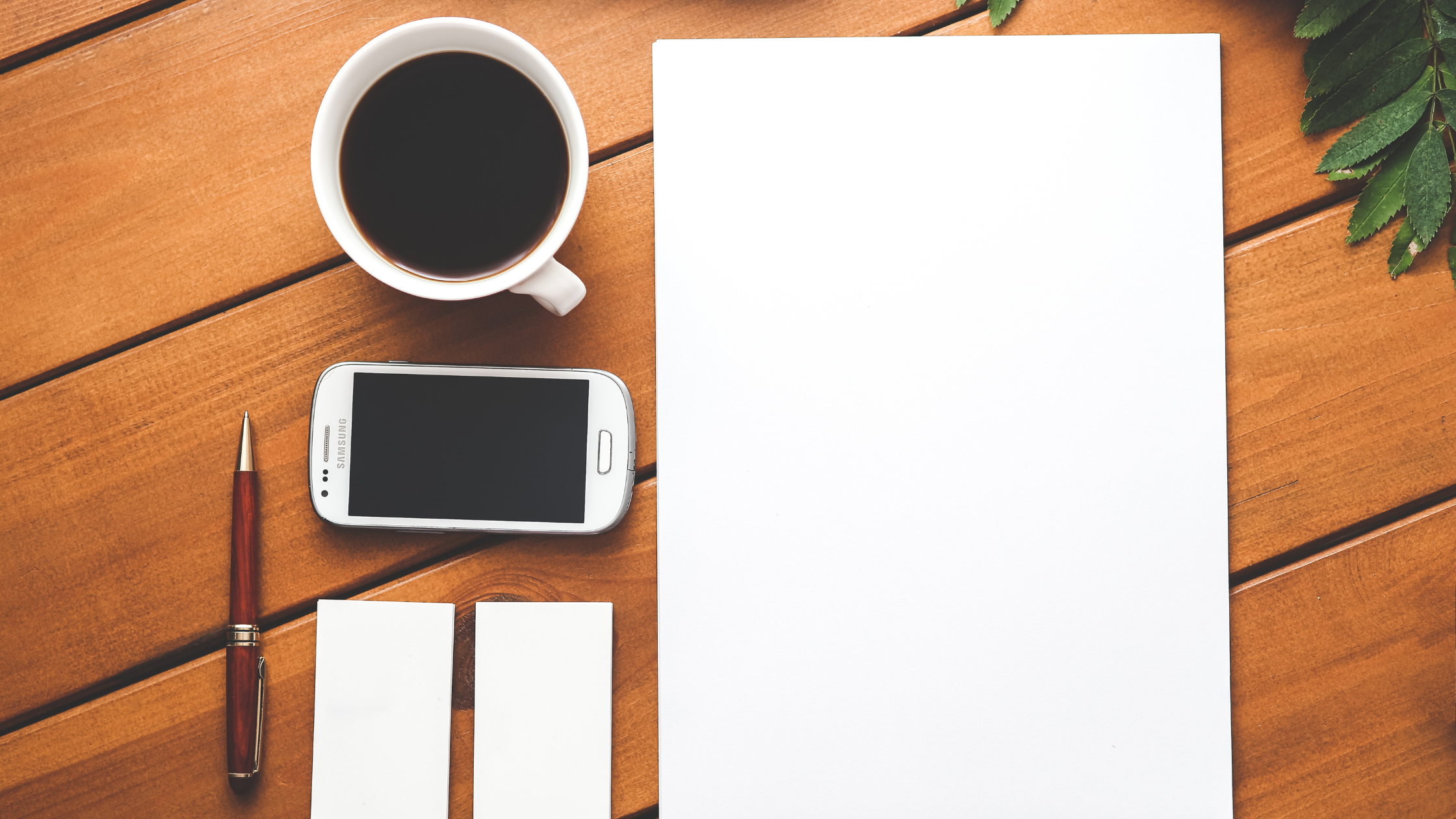 Creating Your Foundation