You are here because you are interested in adding the niche of writing immigration evaluations to your practice while increasing your income.
My name is Dr. Juan Santos, Ph.D., I'm a licensed counselor and I help therapists add immigration evaluations to their practice while building more income and changing lives.
I've successfully conducted and helped hundreds of individuals and families with their immigration evaluations in cases ranging from Waivers to U-Visas. I have worked with attorneys in NC and across the U.S in providing evaluations to individuals in the immigration process.
I've taught my method to clinicians across the U.S.
My program is going to give you everything you need to niche your practice with immigration evaluations and get new clients consistently.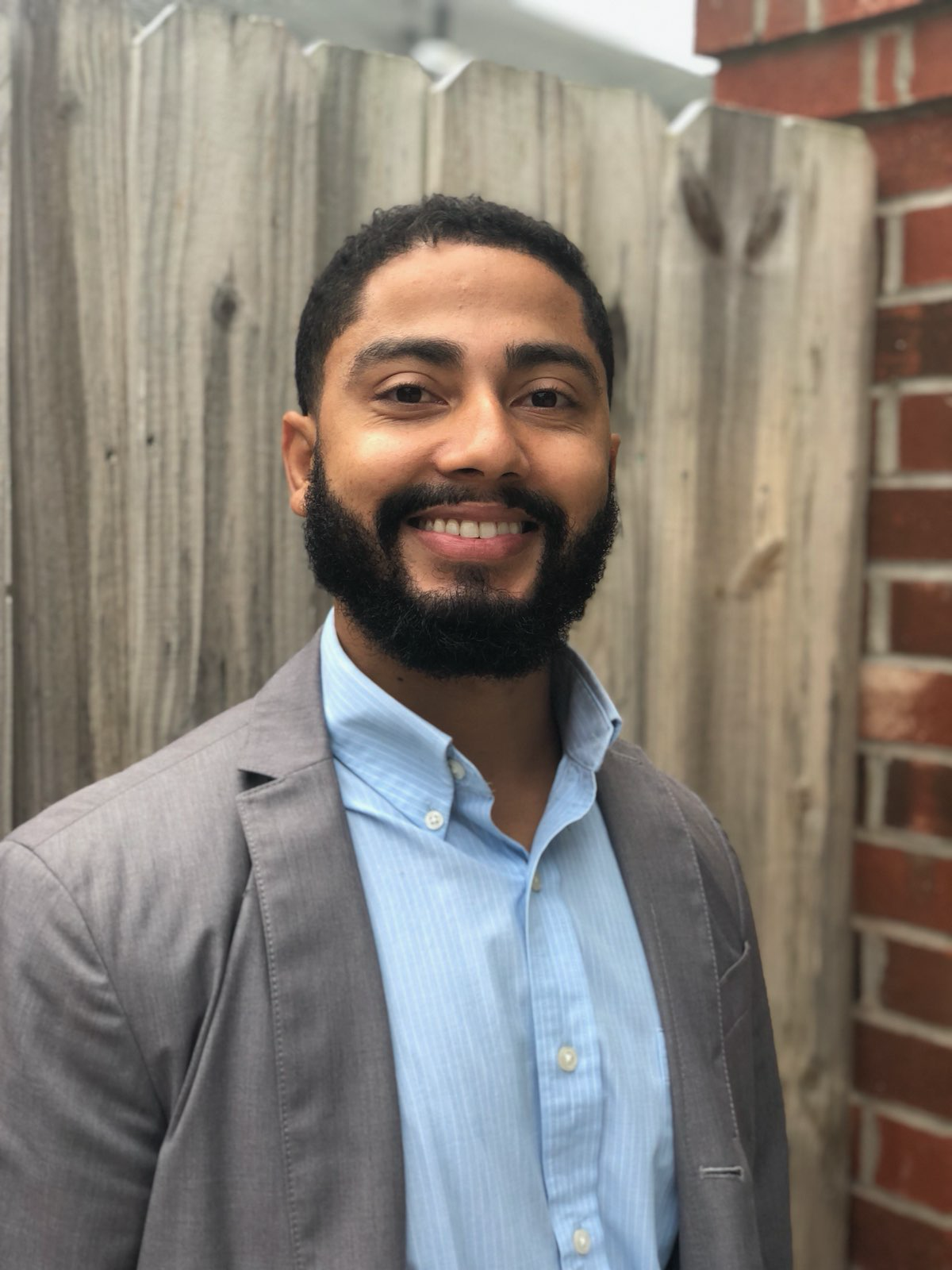 When you join the Immigration Workshop, here's just the tip of the iceberg of what you'll get...


You'll discover exactly how to get new clients consistently so that you can help more people and make more money.
You'll understand how to build a successful practice around immigration evaluations.
You'll skip past all the mistakes and obstacles that stop MOST clinicians and go right to a proven process that works.
You'll help more people and make more money so that you can take care of yourself, your family, and your future, and finally live the life you always imagined.
Understand legal knowledge and how it applies to immigration evaluations.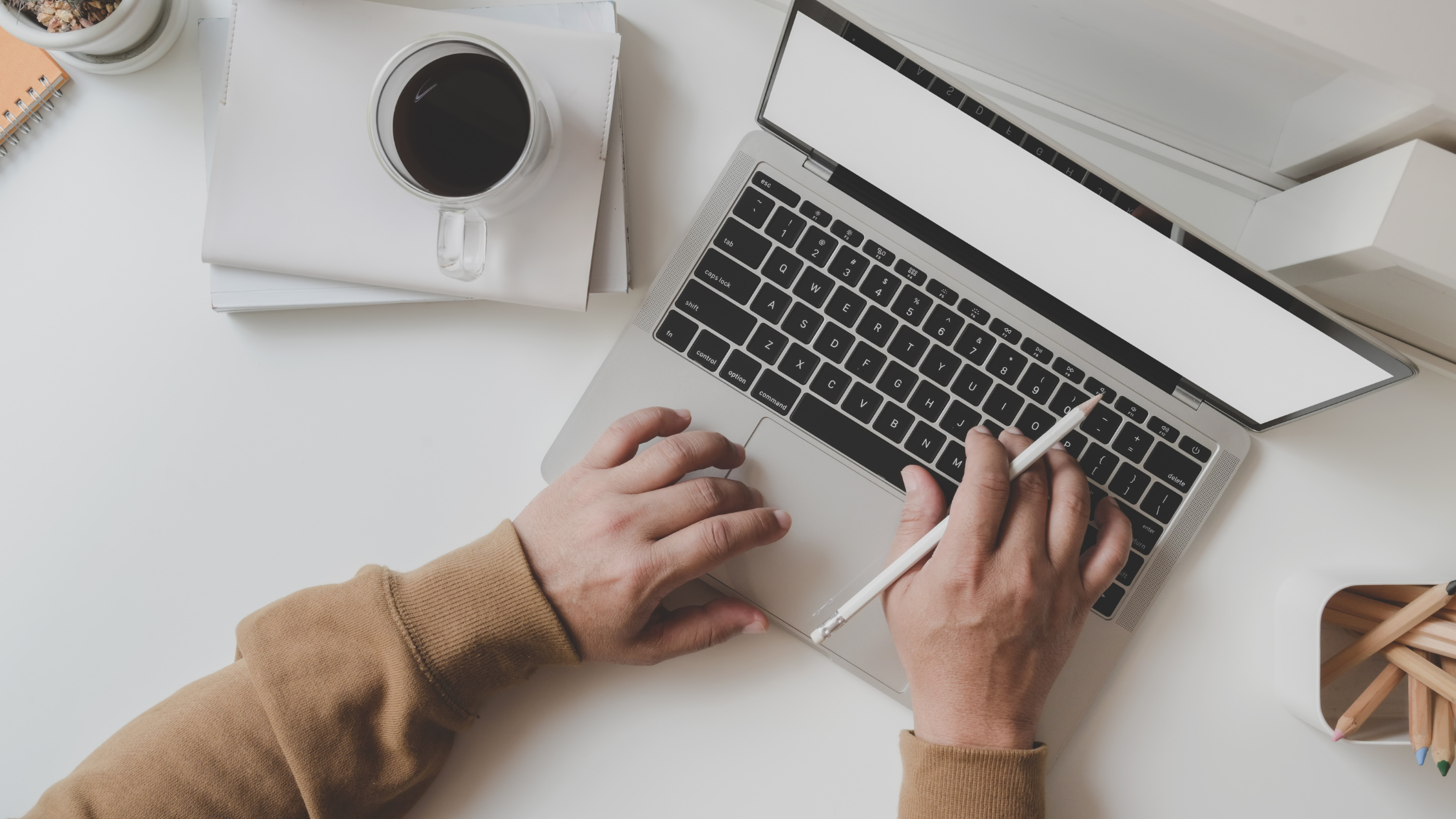 Structuring Your Evaluation and Business
Conducting immigration evaluations includes working with the client and the attorney. This course will give you to tools to learn how to ask the right questions while building a lasting professional relationship with attorneys. You will learn how to market and increase your income.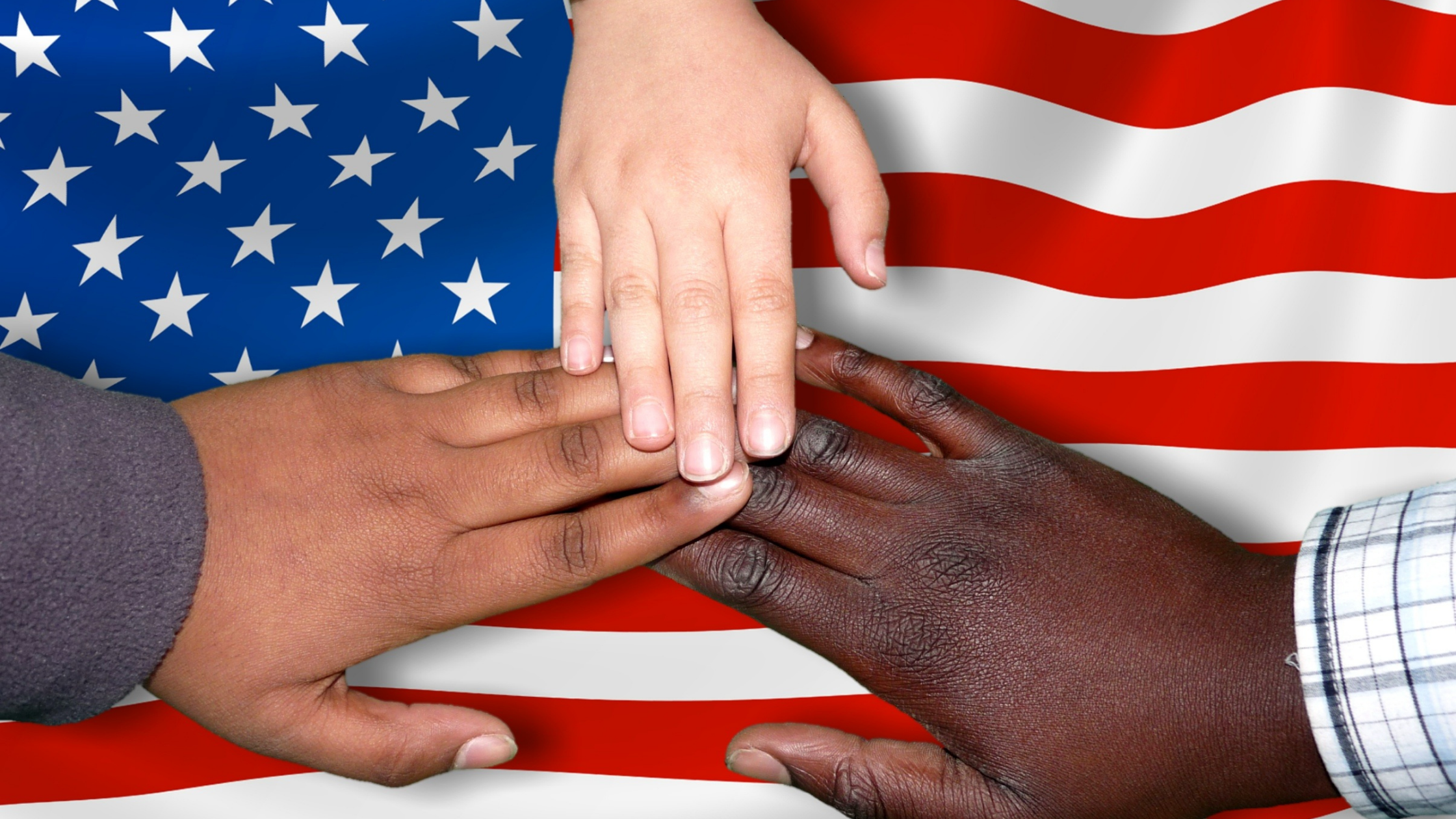 The Client and The Evaluation
Learn how to work with diverse individuals who are seeking evaluations. The course will provide you with templates for each key immigration case so that you can skip steps and clearly understand how to master the process while building your business.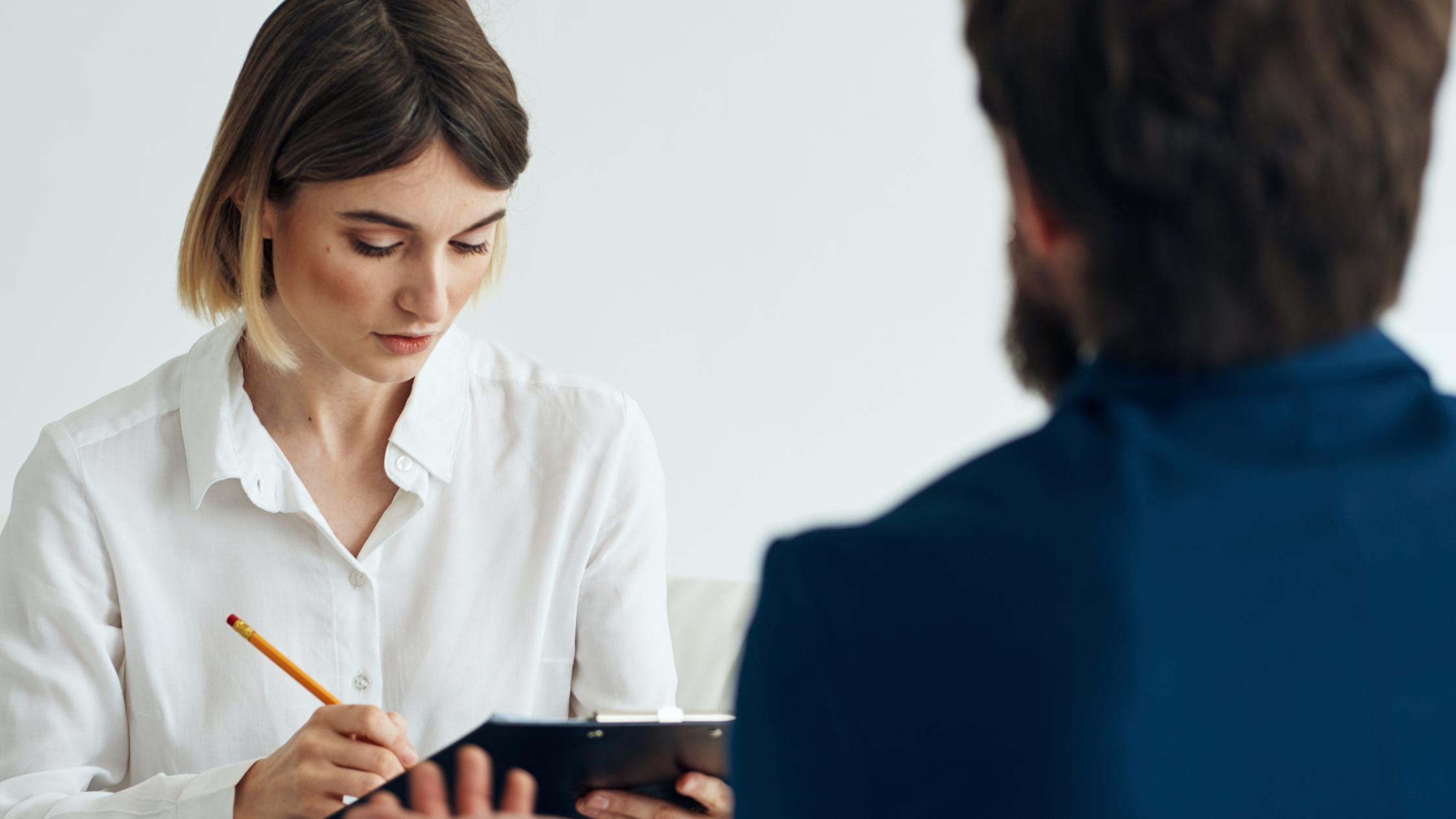 Understand Clinical and Legal Knowledge
Writing immigration evaluations requires a mixture of legal and clinical knowledge. This course teaches you the ins and outs. Everything you need to know to write and conduct expert-level evaluations without feeling overwhelmed.
Here is what a past student had to say about the course:
"I went online to look for training on how to do immigration evaluations. After doing some research I came across Juan's immigration training series and I thought I'd give it a try! Three days later and I feel confidence that I didn't have coming into the training. I can now do excellent and thorough immigration evaluations. The lawyers working with me, love my work. Juan was also available to me whenever I had any questions or doubts. I know that Juan is going to continue to be a great resource for me and to anyone who seeks guidance. I highly recommend Juan's Immigration evaluations training."
-- Maritza Koslow LPC
So, what are you waiting for?
If this sounds like something that you find value in, let's get started. At this moment, we are providing training through the course. If you are interested in one-one support please email me ([email protected]) Subject: Immigration Training.
The training covers...
The program features powerful video lessons and screen share video walkthroughs, hosted on our private learning platform, paired with tools, worksheets, and resources to implement into your business right away. Features of Immigration Workshop include...
Understand key types of immigration cases.
Learn to write a powerful and effective immigration evaluation.
A clear guide that goes over how to work with the client and attorney.
Marketing tools to build your revenue by expanding as much as ($2,000 per month)
Marketing templates and secrets.
Step-by-step sequence to connecting with attorneys.
So, here is the deal with the immigration course...


When you join, we help you set up a proven system to niche your practice with immigration evaluations. The training program teaches you everything you need to know to add the service of writing immigration evaluations to your practice.
The program includes LIFETIME access to all training materials, resources, and a THRIVING private online community.
You Get Everything Below & Lifetime Access
FOR ONLY  | $547.00
Here is what a past student had to say about the course:
"I have been doing immigration evaluations for over 8 years and was looking for a training that could provide more insights into ways to improve my assessments and report. This Immigration Training Course was outstanding and surpassed my expectations. The training provides practical and theoretical insights on how to conduct and write a comprehensive psychological evaluation. I had following questions and Juan responded to my questions in a timely manner, and was very professional and helpful. The attorneys and clients that I work with are very pleased with my updated evaluations."
-- Daylin Rodriguez, MD, LPC, PHDc
Check your inbox to confirm your subscription